Rody Horse Sale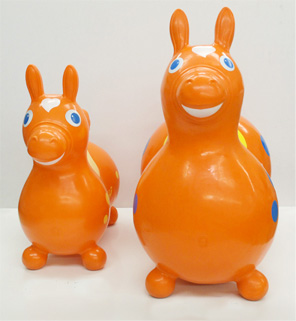 Rody Pony

Rody Horse is for ages 18 months to 6 years.
Rody Horse comes in 13 colors,
Price $49.99

Shop Now
Rody Max

Rody Max is for ages 6 years+
Rody Max comes in 2 colors
Price $99.99

Shop Now
Rody Horse: We offer the lowest shipping price, just $4.95 for shipping on your entire order and automatically ship a free hand pump with every Rody Horse.
FREE SHIPPING
Order 2 Rody Horses and use coupon "2RODY" your shipping will be FREE.
FREE PUMP
Your order will include a free pump. No need to use a coupon.
Best Deal. Period
With our $4.95 or free shipping, free pump and fast turn around, we offer the best value on the Rody Horse. The competition initially shows a lower price, but charges $12.99 for shipping. They also charge $9.95 for a hand pump.
You won't find a better deal on your Rody Horse anywhere else... if you do (and you won't), we'll match it*.